Kang
Creative/Film Director
An award-winning director who has been in the industry for 10 years.

His work has gained recognition from prestigious organisation of the likes of PromaxBDA World, PromaxBDA Asia, New York Festival Film &Television and Kancil Awards.

His work "Malaysian Boys music video" which was produced to in conjunction with the Malaysia Formation Day had gone viral and gained more than 1 million views on YouTube alone.

Kang believes that the beauty of communication lies in visual's impact.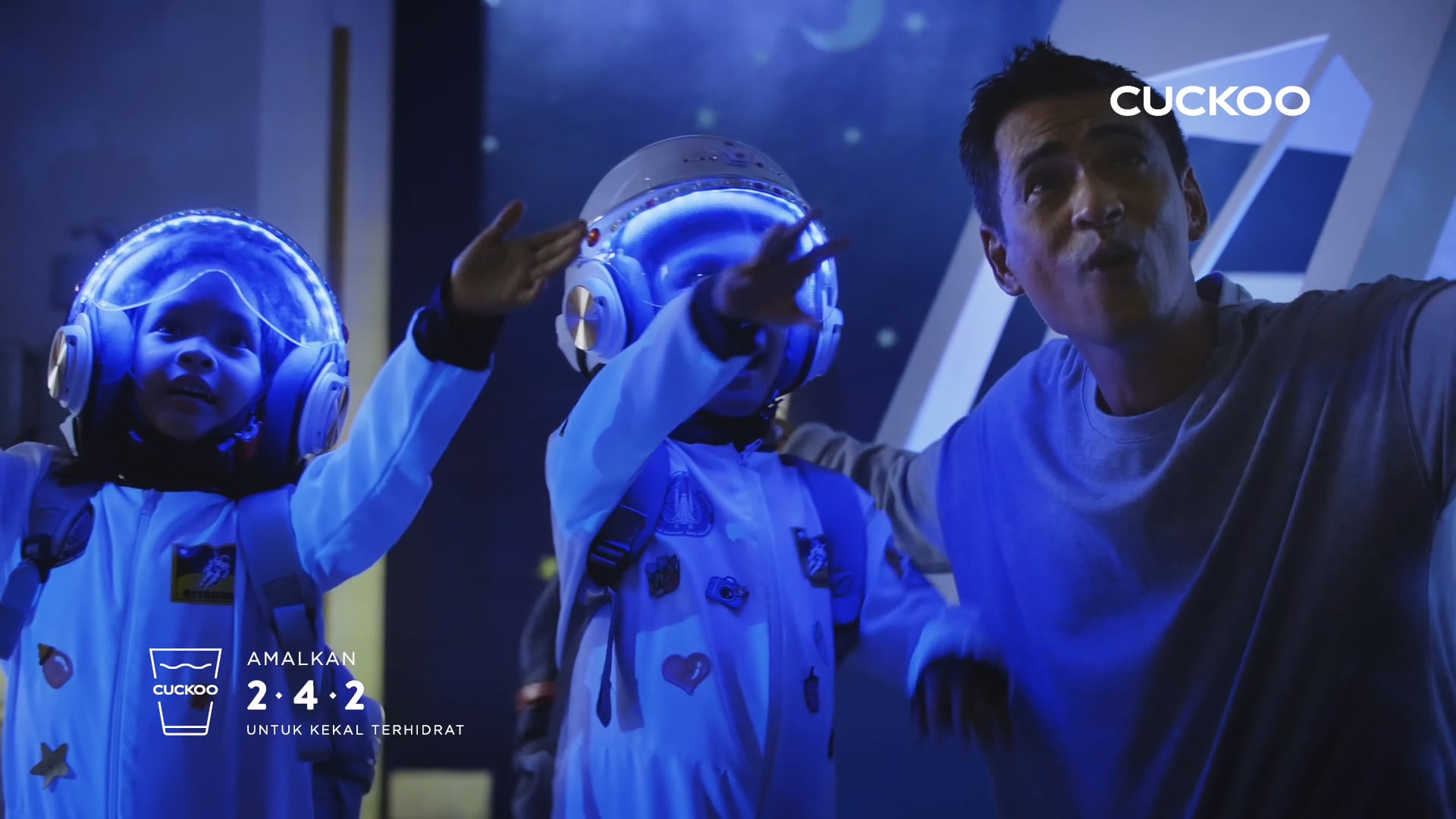 Captain CTOS saves the day Safeguard yourself with CTOS SecureID (1)
00:20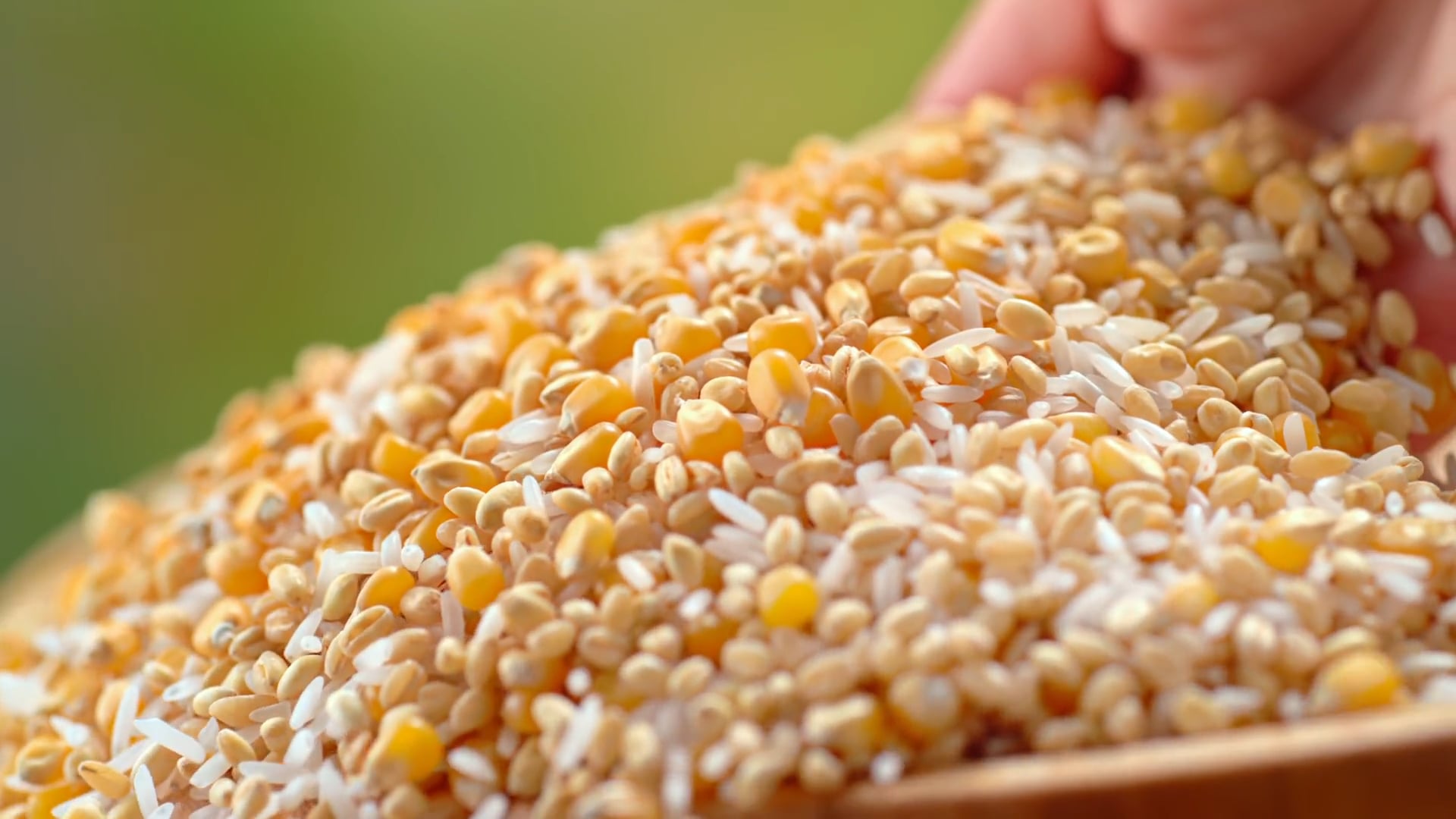 NESTUM® Kurma Prun Baharu
00:15